Look back with us on a successful year!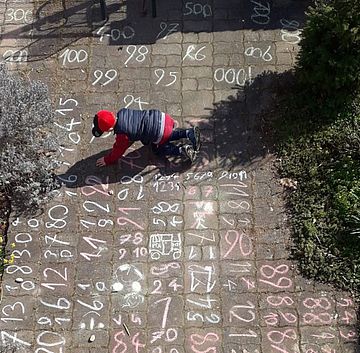 In times like these, many people are facing difficulties in switching to home office mode. Here you go, please find some useful hints.
Read more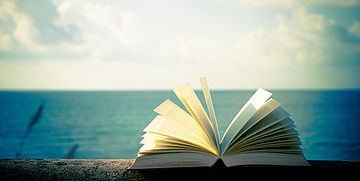 If you think about summer already, sign up for our Summer Academy! We offer compact courses – from entry to expert level in less than two weeks!
Read more